Gifts for Anyone Hard to Buy For - Geeks, Computer Freaks, Yourself, Your Partner, Your Dad ...
You know who they are. The geeks in your life. Your brother. Your sister in law. The kid who fixes your computer and connects up all your electronics for you. Your Uncle who reads the encyclopedia for fun. Your dad, or maybe your mom.
Your kid, nephew, niece or sweetheart.
Or YOU - you very cool geekster.
We all know and love a geek or two, and when it comes to buying our good geek a gift, it gets tricky.
So fear not, geek lovers and geeks - here's a great collection of geek gear, garb and gadgets to end your fear of geek gift shopping ing once and for all.
Check out all the geek designs in customized imprinted clothing, gifts and gear.
Dress up your e-toys: Check out the cool stickers and skins (fully removable) to stick on your electronic stuff - computer stickers, cell phone jackets, XBOX skins and lots more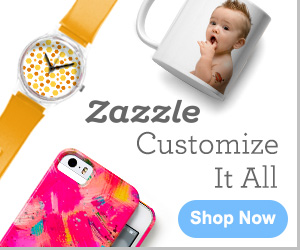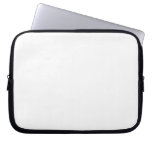 Designs are unlimited with sizes and styles to fit iPad or Mac tablets and laptops
Cases for iPads, iPhones, Androids and more with products by Case-Mate, DODOcase, Rickshaw, caseable
Kindle Folio Covers come in your choise of fabric wrapped exterior with your favorite photos, designs or just text, plus five different suede leather color interiors to complement your design.
Cases for many other e-devices, too!
Got a great graphic or cool idea? Custom design and print your own gifts, gear or clothing now! Print 1 or 1000 - for yourself or to sell.
Personalized Kindle Covers
Check out Kindle Caseable Cases at
zazzle.com